TECH DIGGING
Behind the scenes: meet Guillaume Zobel, Senior Engineering Team Leader at Believe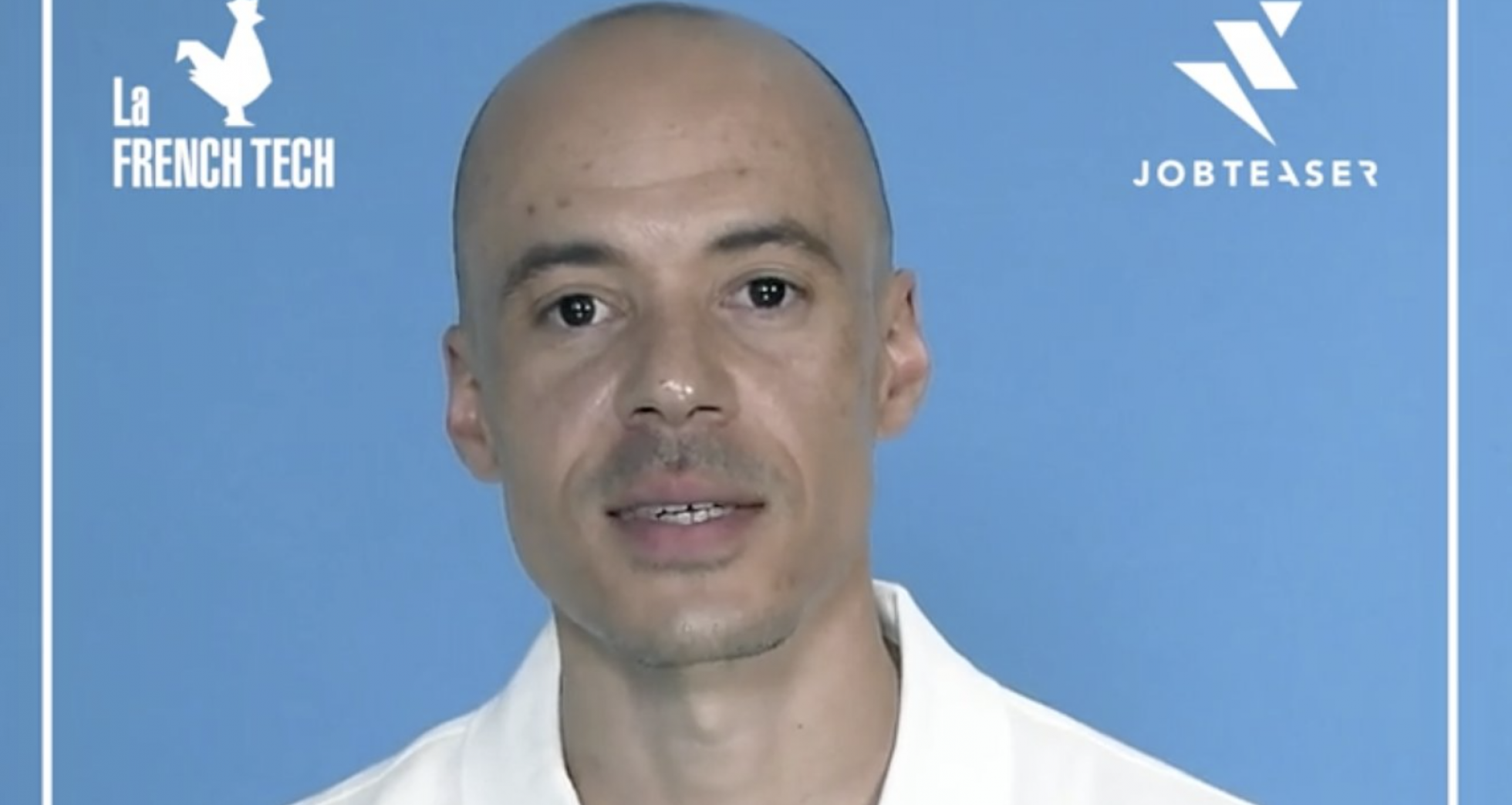 Guillaume is a former French military officer. He went back to civilian life first as an IT developer, and now as a senior engineering team leader at Believe, bringing his skills to our tech expertise. Let's hear from him about his life at Believe, and get to know the motivations behind his rather unusual profile.
Hi Guillaume, can you tell us more about your job?
As a team leader, my responsibilities include managing developers and acting as Scrum Master. Scrum is an agile framework that helps teams work together. I use it to keep track of developments and to continuously improve my team performance. My task is to give them the resources they need to be autonomous. I lead our weekly rituals during which we reflect on our performance, demonstrate recent developments, and plan the work ahead together. I encourage them to learn from their wins and losses to improve quality and effectiveness.
"We must think about asking the right questions to ensure that we deliver the right outcomes."
Which skills are required?
In my opinion, communicating effectively is the most critical skill to master, for the team and for me. Most issues usually arise from miscommunication. We all need to have empathy, to walk in each others' shoes. My technical background is very beneficial to work with my team. We speak the same language. When they bring out an obstacle they are facing, I can relate.
Last but not least, critical thinking is essential. When we are tasked with a project, we have to make sure that we understand the goals we need to achieve. We clarify objectives and anticipate technical difficulties. No requirements are 100% thorough. We must think about asking the right questions to ensure that we deliver the right outcomes.
Tell us about a significant project that stood out for you and your team?
When artists sign a record label or a distribution deal, they can get an advance payment, which is a pre-payment of royalties they will earn later on. That kind of money is very significant for artists. It's the recognition of their work, and they can use it to develop their career even further. Delays are usually quite long between the time artists sign and the time they get their first payment. That's why we were very proud to develop an app that aims at reducing those delays. We had a positive impact, and artists directly benefited from it.
What is your career background?
It's very diverse, I have always been curious. I initially had a scientific background, but I wanted to further my creative skills so I followed a Preparatory class in applied arts. After that, I joined the French army and I learned how to code there. I was part of their IT department. Later on, I became a helicopter pilot. When I left the army, I ran my consultancy as a developer for large banking and finance institutions.
"Believe is a company that enables me to leverage both my creative and scientific skills."
Why did you choose to work at Believe?
I had been consulting for several years, and I missed being part of a team. I wanted to get settled and work in a company where I could contribute to a broader vision. I wanted to be accountable, to have an impact on the business. I thought working for what was a startup at the time was better suited for me than working for a larger company. At Believe, there are many opportunities, many things to build. I have a lot of freedom. Plus, I love music, and Believe is a company that enables me to leverage both my creative and scientific skills.
Any advice to give to someone who aspires to be a team leader?
Don't be scared if you don't have the perfect background. Diversity is very valuable. Each person brings something different to the table. I have followed a rather unusual path and I feel like it's more an asset than a liability. Secondly, if you really want to be good at something, you have to give it your best shot. You have to keep learning and practicing. As the saying goes, Rome wasn't built in a day!