FEATURES
Sevenn's #LoseYourLoveChallenge: Reaching the right audience through the right channel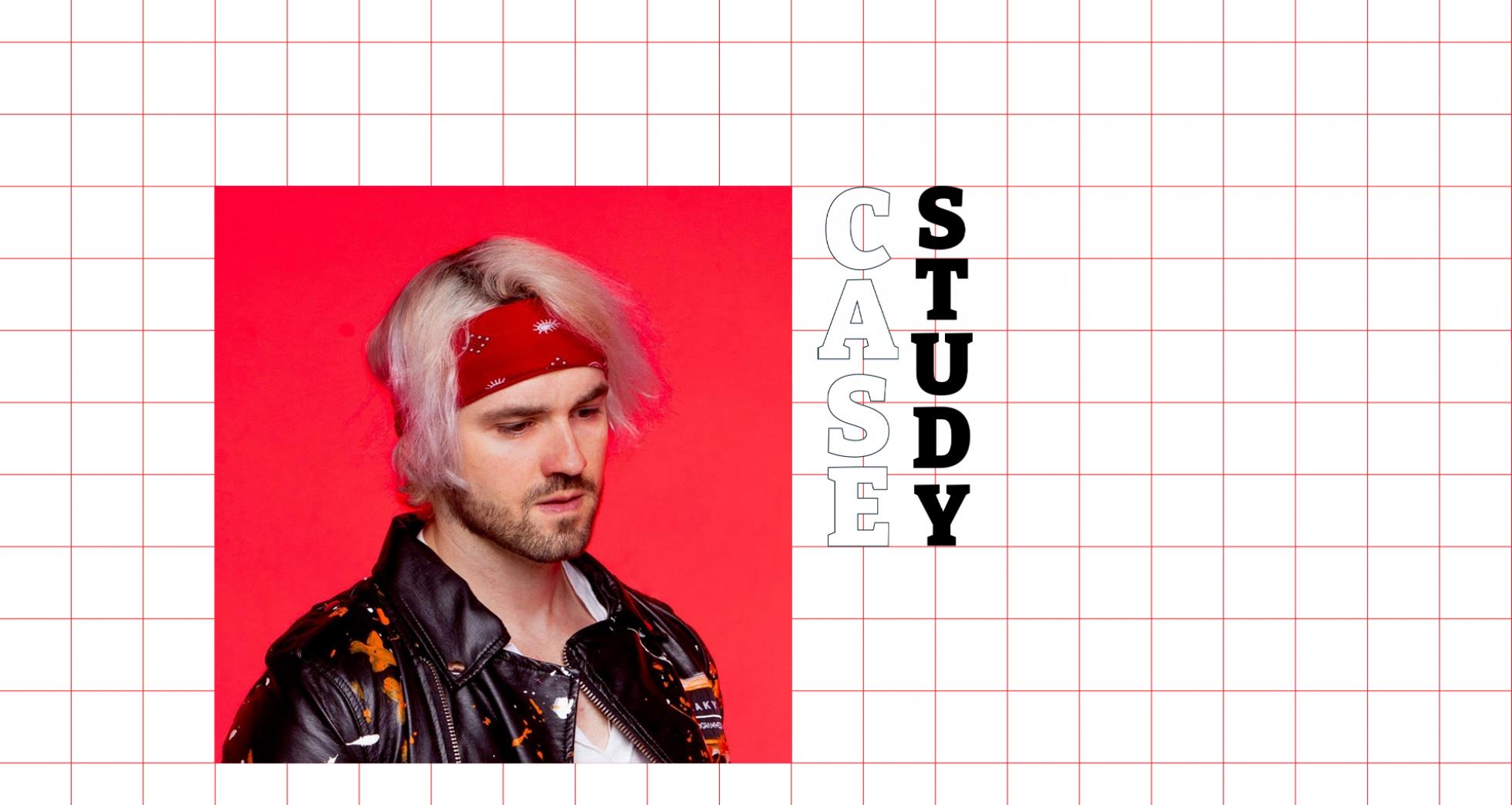 When Sevenn signed to Believe Artist Services he was already a household name of the Brazilian EDM scene, racking up millions of streams with tracks alongside Alok and Tïesto. Despite this popularity, he was still missing out on his full potential to capitalize such a strong streaming muscle into a highly engaged fandom.
Building Sevenn's brand around TikTok
The success of his previous singles was a confirmation that his music could make a special connection with people. He just needed to reach the right audience through the right channel.
By tapping into his analytics, Believe's Artist Services decided to focus the marketing strategy of his next single around TikTok. This was the perfect place because of its huge popularity in Brazil (7M downloads of the app in Brazil) and its ability to reach young audiences that could then be converted into music streams.
At the time Sevenn wasn't invested in the platform, so the first stage was to convince him to fully dive into the TikTok way of life. The team arranged for a meeting with the TikTok local team to help him get tuned up on everything he needed to breathe his art persona via short videos.
This connection with TikTok's headquarters would prove to be very important. One of the immediate results of this encounter was that ever since all hashtags created by the artist would be featured at the app's home.
Time to go rollerskating: #LoseYourLoveChallenge
Once Sevenn had plunged himself into TikTok, he was ready to make his first big campaign in it. To promote his single "Lose Your Love", Believe's brought over to the project the local roller skating star and TikTok influencer Andressa Fontinele to create the #LoseYourLoveChallenge.
In this challenge, both Andressa and Sevenn posted videos where they appear vibing to "Lose Your Love" right up until the beat drops. Then they appear to trip over and fall, and the video switches to a scene where they do something they truly love: roller skating in Andressa's case and performing in front of a packed stage at an EDM festival for Sevenn's.
We built the concept internally. TikTok liked the idea and gave it important support.
In their posts Sevenn and Andressa asked their audience to make a creative video using the song and the hashtag. Additionally, a contest was released via Instagram in which the most creative videos uploaded by users would earn them a pair of the roller skates and a custom made jacket used in the shoot of the official video for the song.
Although simple, the storyline of the challenge was able to make the audience connect greatly with it and make the track go viral. In the following days the #LoseYourLoveChallenge achieved more than 300k views and sprouted 20k user generated videos. This also caused Sevenn's TikTok following to grow by 300%.
As of this writing, the track continues to cruise with momentum, currently trending as "Popular" on TikTok in Brazil. This means that "Lose Your Love" will likely become Sevenn's most viral single up to date, topping the 21k user generated videos that have used "Boom" (his collaboration with Tïesto) as their soundtrack.
Becoming the ambassador of the "Feel the Beat" filter
Due to the success of the challenge, TikTok chose "Lose Your Love" as the official song of one of the new filters they launched in Brazil during the month of May. This made Sevenn the first artist in Brazil to use the new "Feel the Beat" filter.
In just 5 days the official "Feel the Beat" TikTok video reached more than 150K views (currently trending at more than 220k views) and put Sevenn on TikTok's main home alongside big Brazilian artists such as Alok, Jojo Todynho, Pedro Sampaio and Dubdogz.
This has also been translating well on to Spotify, where the song is reaching new peaks of up to 21k streams per day weeks after its release, even if it hasn't been added to new editorial playlists.
If you want to develop an artist you have to tell a good story and engage your strategic partners in it.
The #LoseYourLoveChallenge experience shows that artists have so much to gain if they dive into other sides of their career that go well beyond making music and playing shows. In Sevenn's case, getting into TikTok was a way to reach his target audience in the most effective way possible. However, by diving into it he earned a new channel to express his artistic personality and tell a much more engaging story to the rest of the world.
Beyond the initial success of the #LoseYourLoveChallenge, the enhanced storytelling around his profile was a key element to turn him into an ambassador of the new TikTok filters and pairing him with artists with much more established profiles and followings.